KLICKEN ►mehr zum Film
Ein idealistischer Wahlkampfhelfer lernt während der Präsidentschaftskampagne des Gouverneurs Mike Morris die dreckigen Seiten der Politik kennen…
---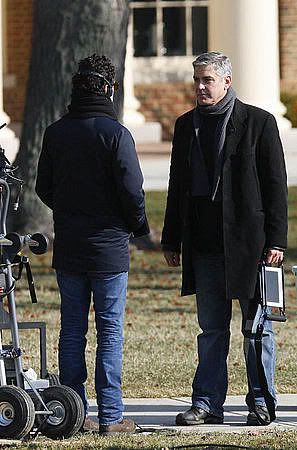 ---
Nach dem guten
Confessions of a Dangerous Mind
(2002), dem brillianten
Good Night, and Good Luck.
(2005) und dem eher lahmen
Leatherheads
(2008) hält Superstar
George Clooney
seinen Dreijahresrythmus ein und ist 2011 wieder hinter der Kamera tätig. Für
The Ides of March
, eine Adaption des preisgekrönten Theaterstücks
Farragut North
von Beau Willimon, stellt Clooney neben sich selbst einen ganz starken Cast auf. Dazu steht ihm mit Grant Heslov sein
Good Night, and Good Luck.
-Co-Autor zur Seite. Da könnte man es, mag diese Prognose auch noch so früh abgegeben sein, mit einem potenziellen Abräumer der 2012er Award Season zu tun haben…
---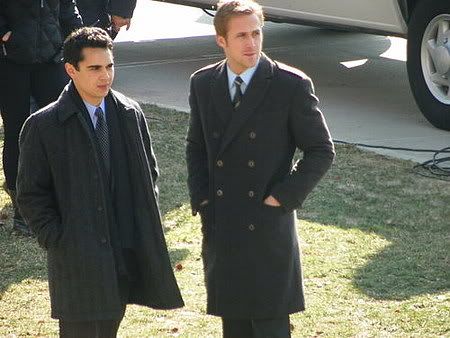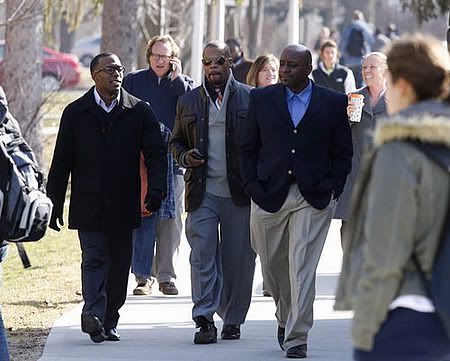 ---
Liken/Teilen